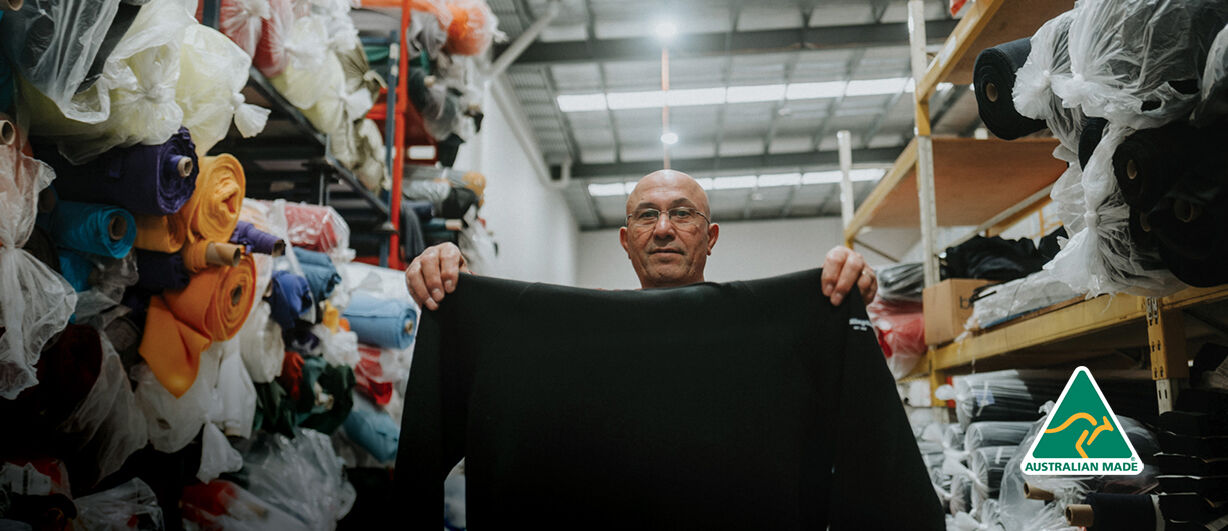 Discover our Limited-Edition
Australian Made Range.
Introducing KingGee's Australian Made range. This limited-edition collection has been designed, cut and sewn in Melbourne.
Working with local manufacturers we are proud to support businesses that employ Australian
families and are aligned with KingGee's values of innovation, sustainability and ethical production.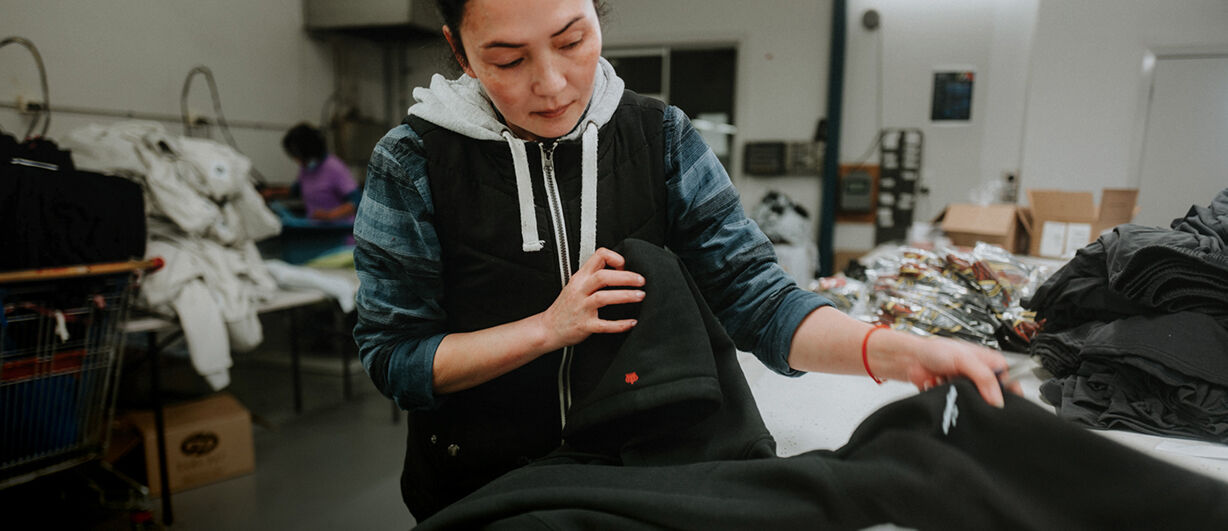 Made by hard working Aussies for hard working Aussies.
"The importance of an Australian made product is its value in the quality and the value in the job it creates."