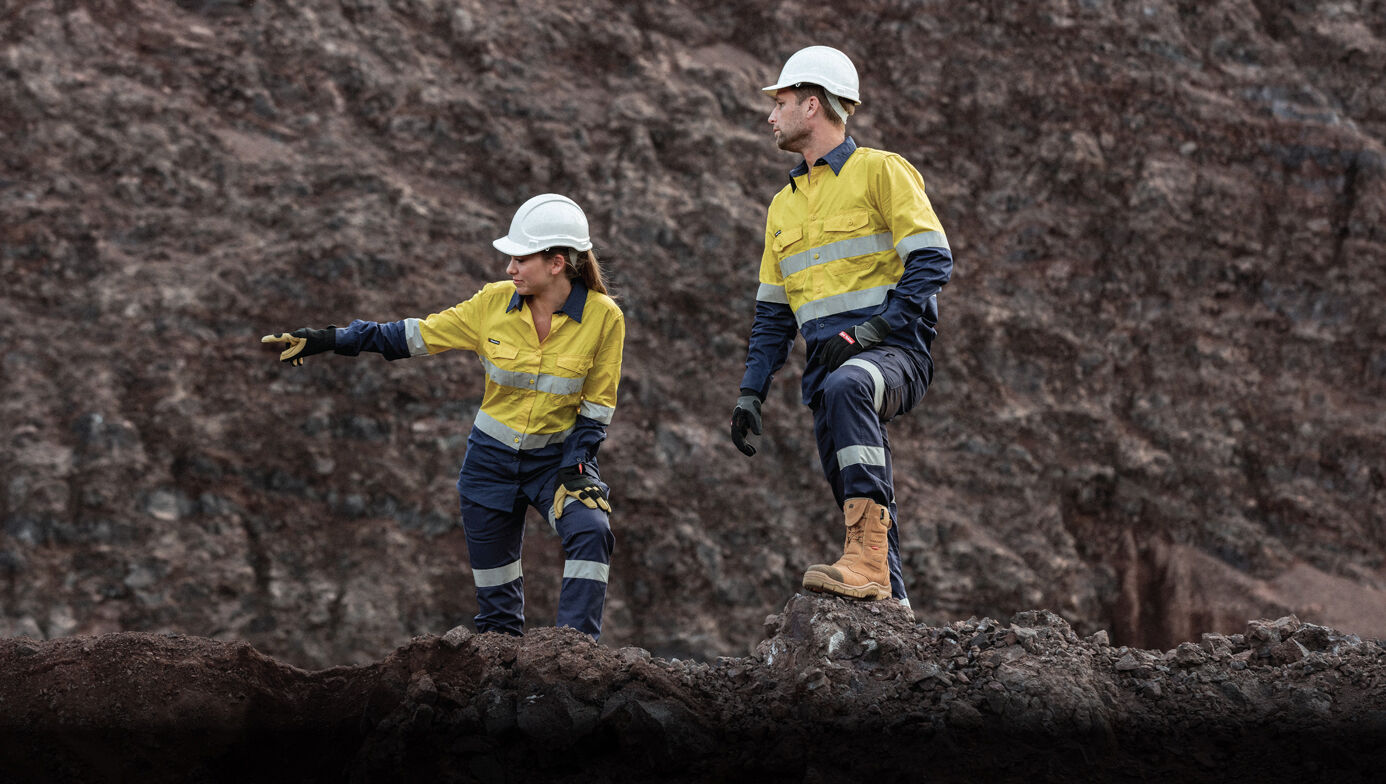 BENNU RIGGER 9 INCH BOOT
MADE TO ENDURE
Designed to endure and built for comfort the Bennu Rigger is our answer to long industrial days. The Bennu Rigger is ideal for Heavy Industrial, Mining, Roadworks, Engineering, Building & Construction.
We have put together the ultimate combination of technical, safety and comfort features to keep you on your feet.

The APODA endorsed boots feature a steel toe cap, Cordura padded collars, front flexing zones, unique achilles flex and additional underfoot phylon interlayer for comfort. The toe bump and outsoul are made with recylced rubber, working towards a sustainable future one footprint at a time.

CORDURA® utilizes technologies trusted to deliver unmatched protection against tears, scuffs and abrasions.

Extremely strong yet lightweight and durable, Kevlar® provides the perfect balance of form and function.